Anyone that knows me knows that the environment is extremely important to me. The great thing about where we live is that it's becoming easier and easier to live an eco-friendly way of life and save both money and the planet in the long run.
Since it's a personal passion of mine I'm always learning about new ways to live green both in your home and your lifestyle. I am pleased to no end to share anything worthwhile I learn with people as any little bit I can do to help I will do.
This section will grow sizeably as I am able to add things in. Please in the mean time feel free to ask me any questions you might have on Green Living in Kingston.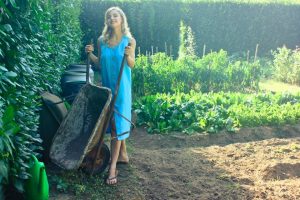 As we are in the midst of summer, you may start to notice some signs going up in your neighbours' yards. Here's what you need to know about these "Great Curb Appeal" signs: This year's Kingston Blooms competition will be judged a little differently than previous years. Nominations for Kingston's most luscious and lively gardens…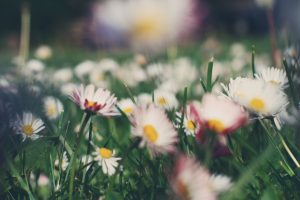 Kingston Blooms judges have voted for their favourite gardens and are now turning it over to you – online voting for the winner of the Best-kept Garden is now open! Photos of the entries and simple one-click voting are the City of Kingston's website at "With 20 gardens submitted to Kingston Blooms this year, online…

Plan your garden to conserve water. Visit Utilities Kingston's Water Conservation Garden to learn how! Plan a visit to the Utilities Kingston award-winning Water Conservation Garden at 1211 John Counter Blvd. to see more than 100 types of plants that require less water.  Free tours also show gardeners how to save water, time and money…