Kingston and Canadian Innovation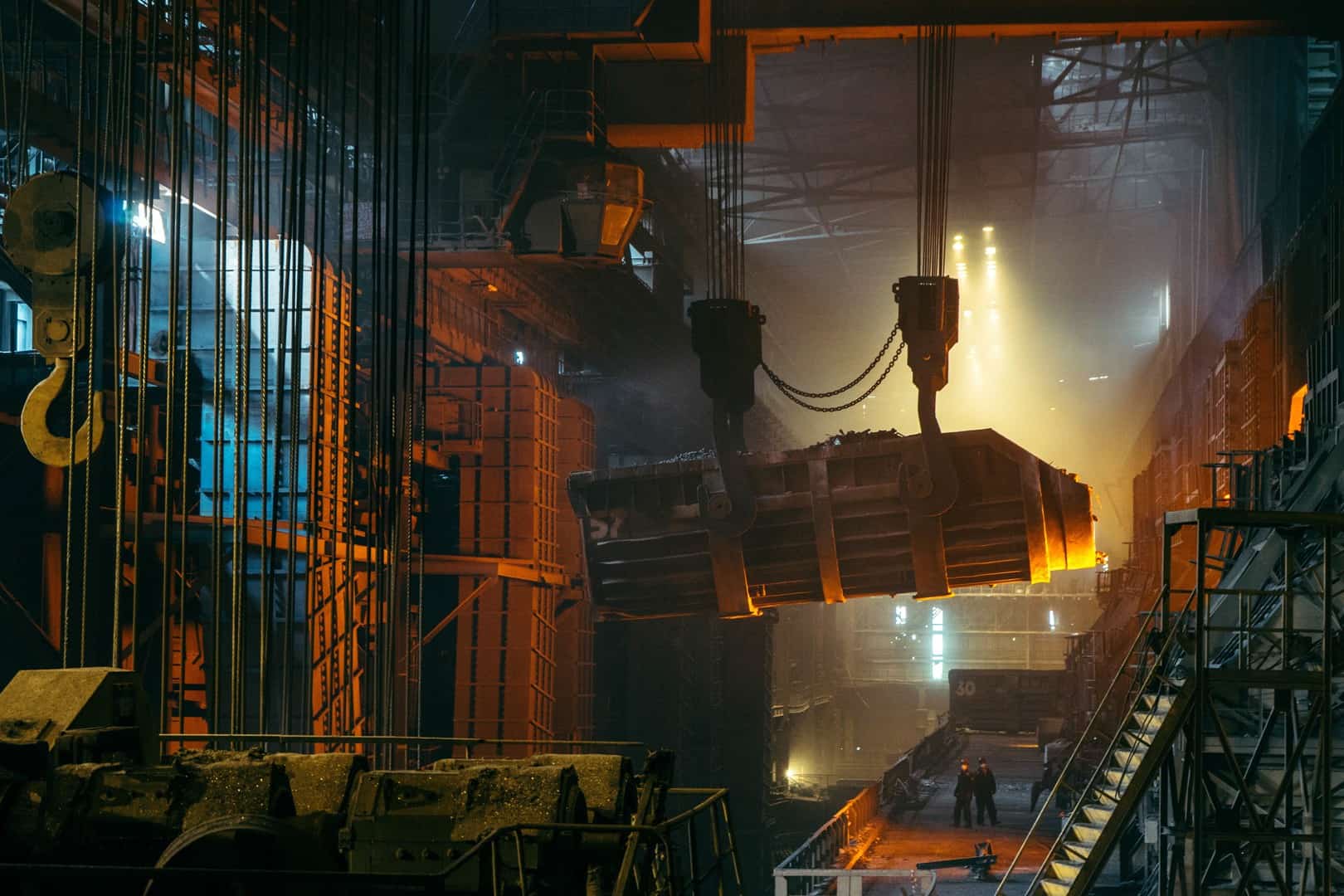 This year, Canada is celebrating its 150th anniversary of Confederation. Canadians from coast-to-coast-coast will come together to honour their great country in meaningful ways. Throughout this historic year, Kingston is showcasing its contributions to the nation.
Kingston has long been a hub for industrial innovation. In the last 150 years, Kingston has been home to many industrial and manufacturing companies. Everything was made in Kingston, from state-of-the-art locomotives and propeller blades for airplanes to beautifully crafted boats, exquisite pianos, and the finest leather goods.
Today, Kingston is still a leader in industrial production and ground-breaking research and new development continues to happen here.Twentieth-century heavy-hitters, such as Alcan, Bombardier, DuPont, Lafarge and Invista, have evolved and continue to directly or indirectly contribute to the vibrancy of the city in the form of global technology development or production centres, talent recruitment and development, and spinoffs and/or startups.
Small- to medium-sized enterprises such as Eikon Device, ESG Solutions, Octane Biotech, Stantive Technology Group, and Transformix are technology leaders with global customers. Entrepreneurs and startups are attracted to the city's vibrancy and innovation ecosystem. Thanks to incubation and maker spaces available at Innovation Park at Queen's University, the Dunin-Deshpande Queen's Innovation Centre, Innovate Kingston, and elsewhere – and acceleration programs like DiscoverXL and GrindSpaceXL – Kingston is on the entrepreneurial map.
Kingston is a leader in renewable energy research, development, and demonstration.
Gone are the coal yards, iron smelters, and other heavy industries that once occupied Kingston's shoreline. Faculty and students at Queen's University are engaged in leading-edge research to inform and advance clean-tech and related policies and technologies and St. Lawrence College offers specialized programs in renewable energy technologies. The Wolfe Island Wind Farm produces enough energy to power 75,000 households each year and St. Lawrence College has developed a program specifically designed to train wind turbine technicians. Sparq Systems Inc., a spinoff from Queen's, is pioneering advanced solar energy conversion technology. GreenCentre Canada, another Queen's initiative, brings together the country's finest green chemistry researchers, industry partners, and commercialization professionals with the common goal of creating a cleaner, energy-efficient solutions for traditional chemical products and manufacturing processes.
As a leading force in innovation and research, Kingston truly is building Canada's future.
Kingston is at the heart of Canada's story – shaping our past and building our future.
---
About the City of Kingston

The City of Kingston provides municipal services to 125,000 residents living in this visually stunning, historic city, often ranked one of the best places to live in Canada. Kingston is focusing on being smart and livable as it pursues its vision to become Canada's most sustainable city. We focus on environmental responsibility, social equity, economic health and cultural vitality –ensuring that today's decisions don't compromise our future.

Please visit The City of Kingston and join the conversation on social media: