Get up to $5,000 to make your home more energy efficient
Utilities Kingston gas customers may now be eligible to receive up to $5,000 in rebates on home renovations aimed at saving energy.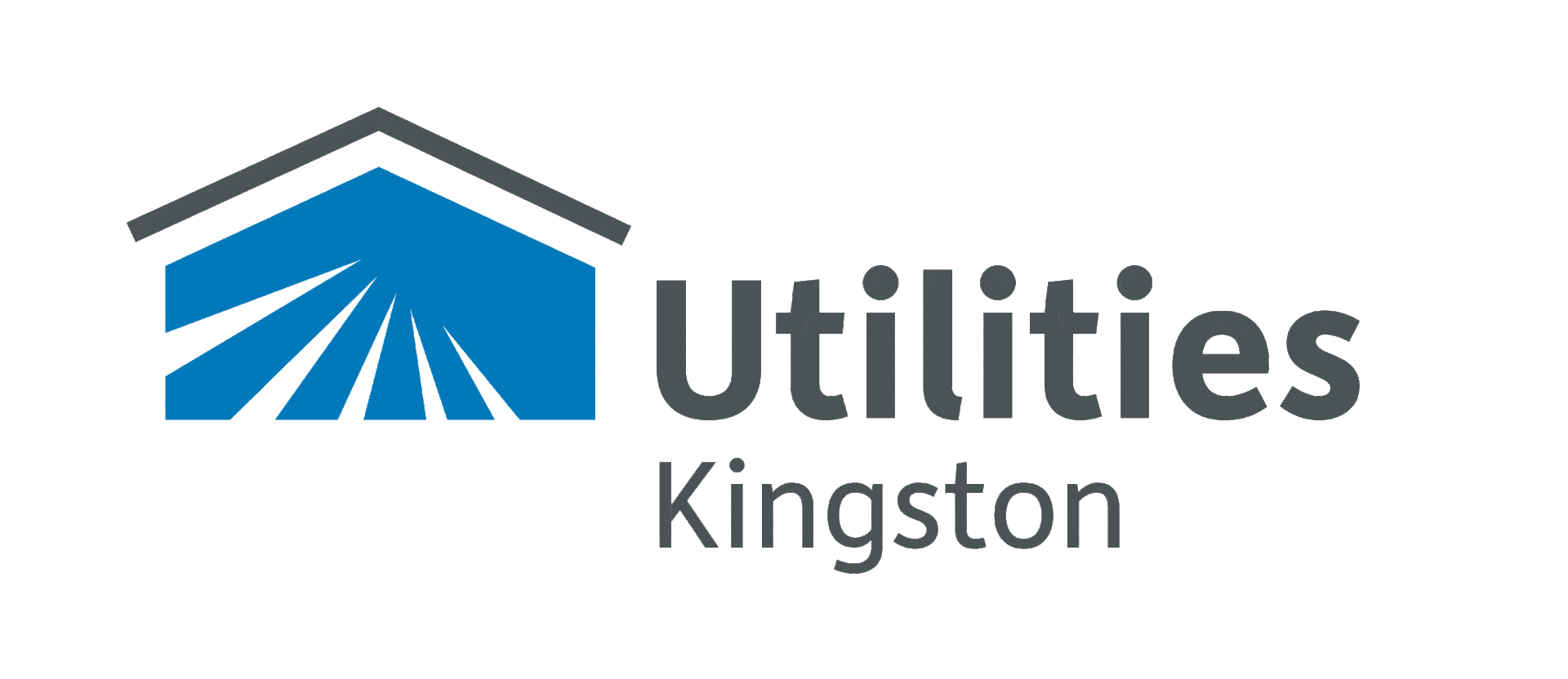 The Home Reno Rebate program is being offered to Utilities Kingston customers by Union Gas, in partnership with the Government of Ontario.
"We're pleased that Utilities Kingston gas customers can now get help with their energy costs through this program, available from our industry partners. The program will help homeowners identify and make energy-saving improvements that will save them money, add to their home's value, reduce carbon emissions and prolong the life of our community's infrastructure," says Utilities Kingston president and CEO, Jim Keech.
Participating homeowners work with an independent certified energy advisor to determine eligibility for the program and which renovations will offer the best energy savings.
Customers who implement the renovations and schedule a return visit within 120 days might be eligible for a rebate of up to $5,000. (Terms and conditions apply. Please see more here or contact an energy advisor for more details)
To get started, call a participating certified energy advisor before starting your renovations.
Find a list of Kingston-area energy advisors. Homeowners are responsible for the cost of the advisor's initial and follow-up visit (about $500), but this cost is refunded if the homeowner follows through on at least two recommended upgrades.
Improvements that are eligible for the rebate include the following:
attic, basement and exterior wall insulation, air sealing, gas, oil, propane, wood furnaces and boilers (electric excluded), water heaters (electric excluded), windows and doors, and skylights.
Participants in the program might also be eligible for a rebate on the installation of an eligible smart thermostat.
To qualify, you must:
Heat your home with an oil, natural gas, or propane boiler/furnace OR wood stove (electrically-heated homes not included)
Own a detached, semi-detached, row townhouse, or mobile home (condo apartments not included)
Be a Utilities Kingston customer or a customer in the Union Gas program delivery area, with a qualifying home (rental or owner-occupied)
Submit all receipts and a copy of their property tax bill to the energy auditor
The program's funds are limited, so the rebates are being offered to customers on a first-come, first-served basis until the end of the year, or until funds run out.
See the Home Reno Rebate webpage for complete details.
For expert advice about saving energy and water, contact Utilities Kingston's conservation team for practical advice and information on funding opportunities – before you make upgrades to your home. Call 613-546-0000 and say "conservation" or email conservation@utilitieskingston.com.
---
Media contact: For more information contact 613-546-4291, ext. 2300.
About Utilities Kingston: Utilities Kingston operates multiple utilities through a single service structure, allowing it to deliver cost savings and customer service excellence. The company is unique in Ontario, combining water, wastewater, gas and electrical services, and broadband fiber optics in one company. Trusted by customers to deliver reliable utilities for more than 150 years, employees are proud to provide personal, responsive services.
Connect with Utilities Kingston – all your utility needs under one roof.
Twitter
Facebook
Utilities Kingston