On your marks, get set, garden!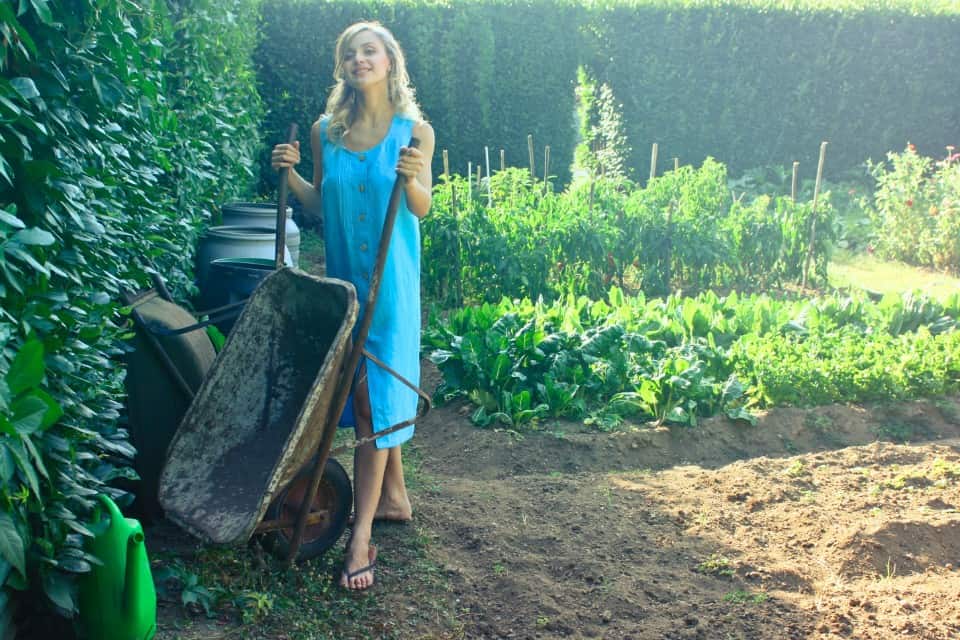 As we are in the midst of summer, you may start to notice some signs going up in your neighbours' yards.
Here's what you need to know about these "Great Curb Appeal" signs:
This year's Kingston Blooms competition will be judged a little differently than previous years. Nominations for Kingston's most luscious and lively gardens will be delivered in the form of yard signs passed on by other nominees in a "pay-it-forward" fashion.
"We decided to change up our judging process a bit this year to make it as interactive for participants as possible. Nominations are completely in the hands of those participating and most passionate about beautifying their community. This competition promotes excellence in gardening, good horticultural practices and really gives residents a sense of pride in accomplishment," says Sue Hitchcock, Kingston Blooms coordinator.
The contest kicks off with Mayor Bryan Paterson, members of council and Kingston Blooms volunteers as they choose our first 13 nominees. Each nominee will receive a "Great Curb Appeal" sign to place in their yard. Two weeks later, they will choose the next nominees by moving the sign to their yard, and so on until the contest wraps up on Aug. 27.
Those nominated must then email Sue Hitchcock at sueh@cityofkingston.ca with their name, address, phone number, a brief description of their garden and why they love gardening to be officially entered in the competition.
A "Garden of the Month" will be chosen at the end of each month. Residents can vote for these gardens on the Kingston Blooms Facebook event page, where photos of nominees and a poll will be posted at the end of each month. Each month's winner will receive a hand-crafted metal sign to display in their garden.
The contest runs until Aug. 27 and a garden party will be held in Macdonald Park at the end of August for all nominees. Stay tuned to our social media channels for more on voting.
---
About the City of Kingston
Kingston's vision of being a smart, livable 21st-century city is fast becoming reality. History and innovation thrive in our dynamic city located along the beautiful shores of Lake Ontario, an easy drive from Toronto, Ottawa, and Montreal, in the heart of eastern Ontario. With a stable and diversified economy that includes global corporations, innovative startups and all levels of government, Kingston's high quality of life offers access to world-class education and research institutions, advanced healthcare facilities, affordable living and vibrant entertainment and tourism activities.