Ontario Drives Up the Pricing of New Homes
The price of new homes is up slightly with Statistics Canada's New Housing Price Index climbing 0.4% in February compared to a month earlier.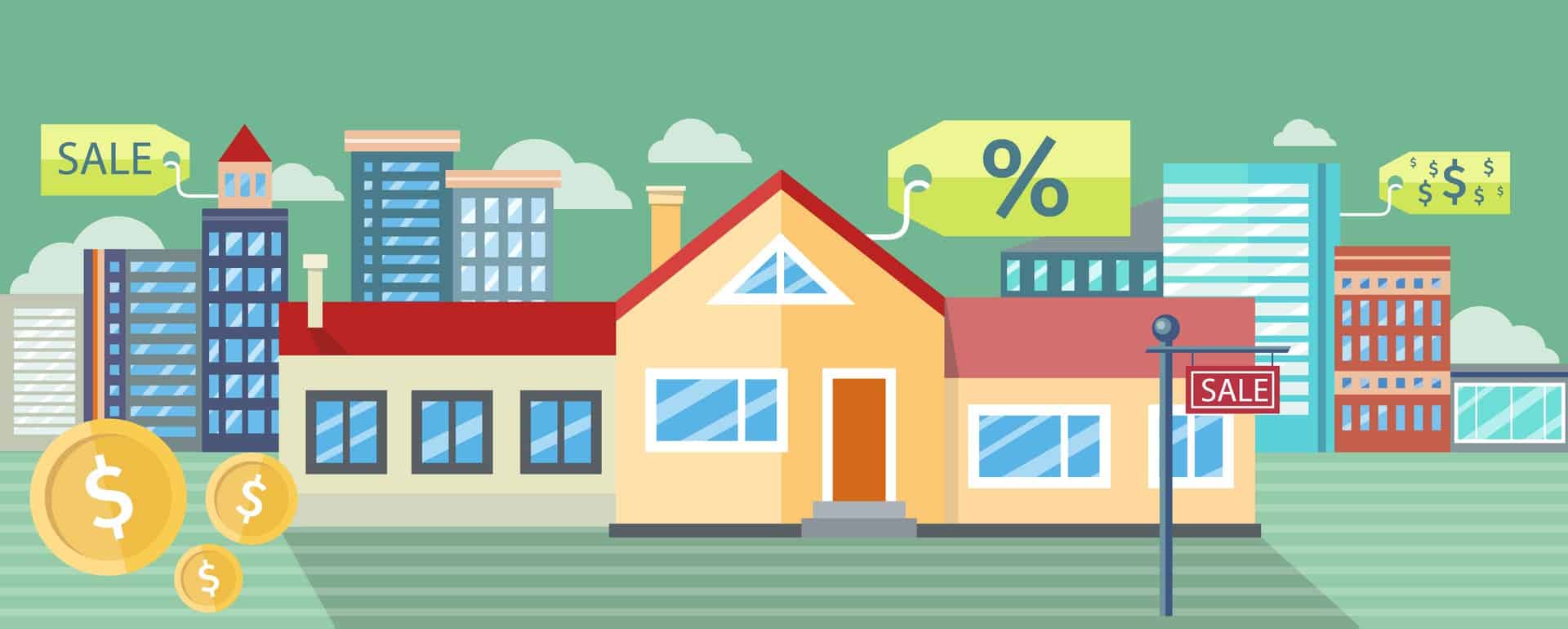 The gain was driven by higher prices in Ontario where prices were higher in every one of its 10 metro areas. The largest gains were in Guelph (1.4%) and Oshawa (1.2%)  but the overall impact from a 1% rise in Toronto was greatest.
Hamilton and Victoria also saw new home prices rise 1% while Calgary declined 0.2% and Vancouver was down 0.1%.
On a 12-month basis, the NHPI was up 3.3% driven by an 8.6% year-over-year rise in Toronto. Victoria, St. Catharines-Niagara and Windsor saw gains above 6%.
Six metros saw new home prices fall, driven by lower prices in Alberta and Saskatchewan.
---
Are you interested in learning more about buying your next home, or want to know more about the best mortgages; contact me today! 
Original article created by Canadian Real Estate Wealth.